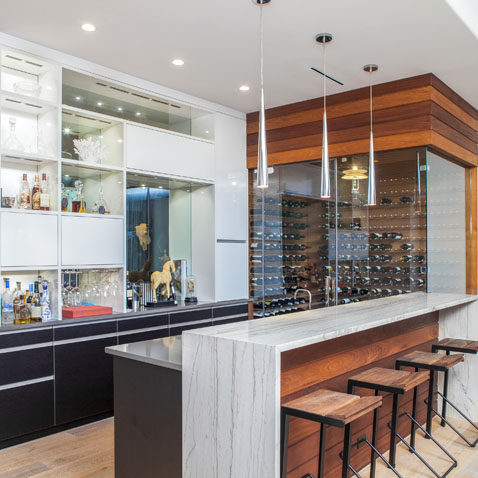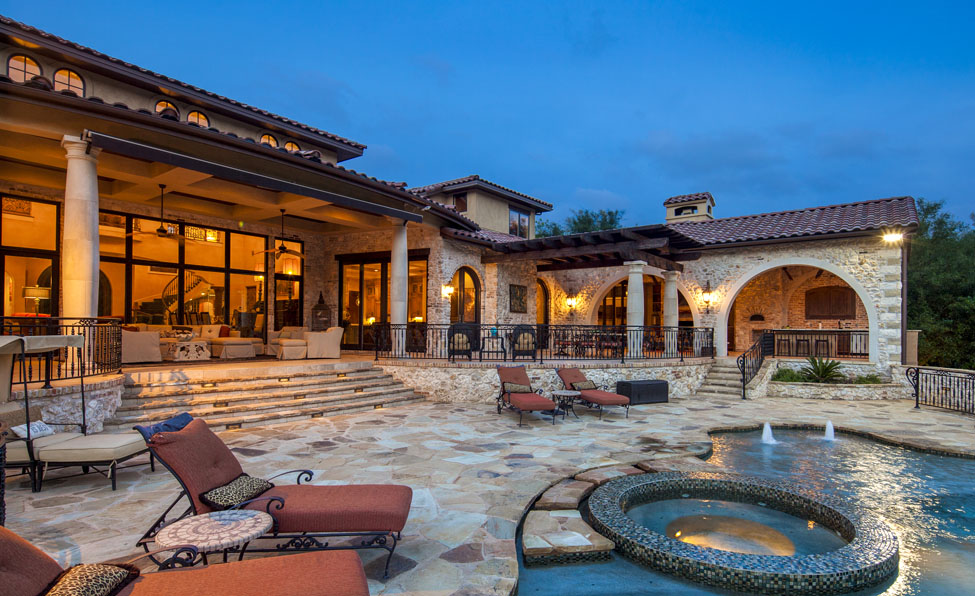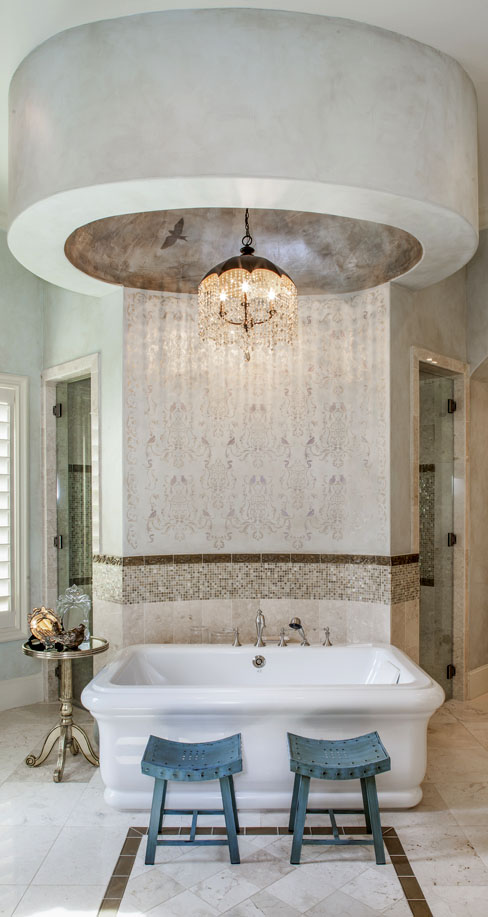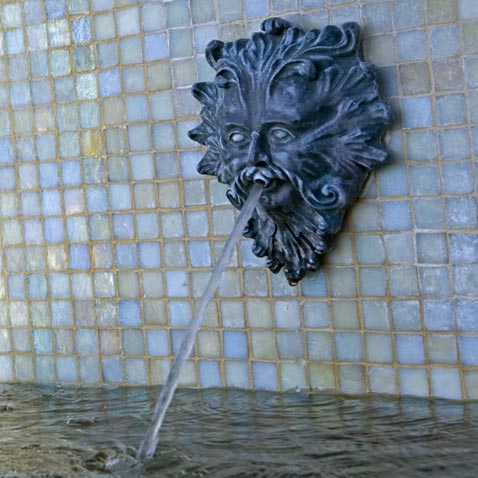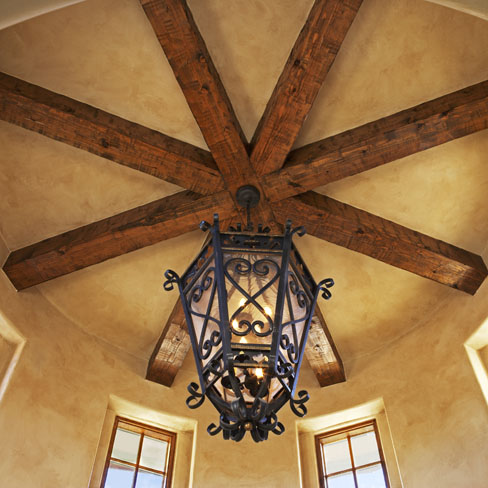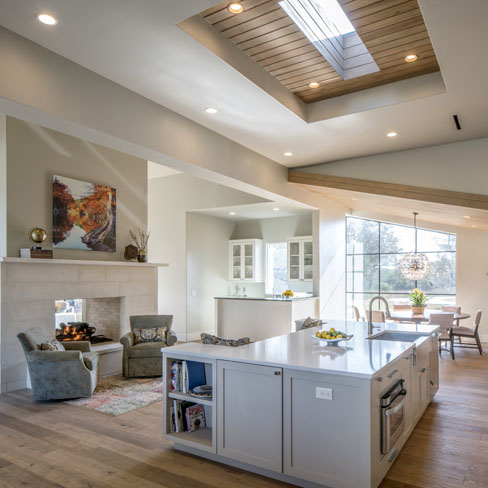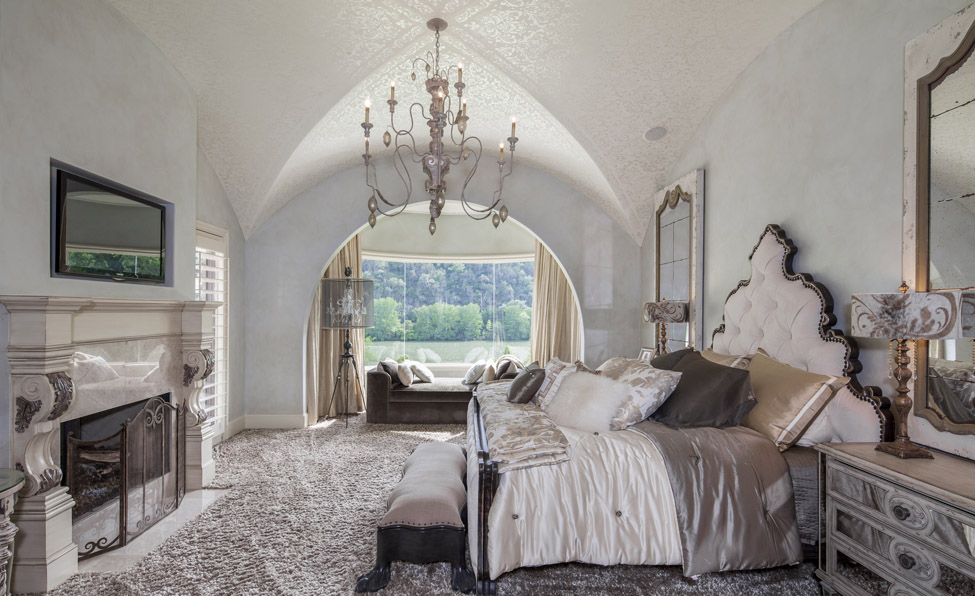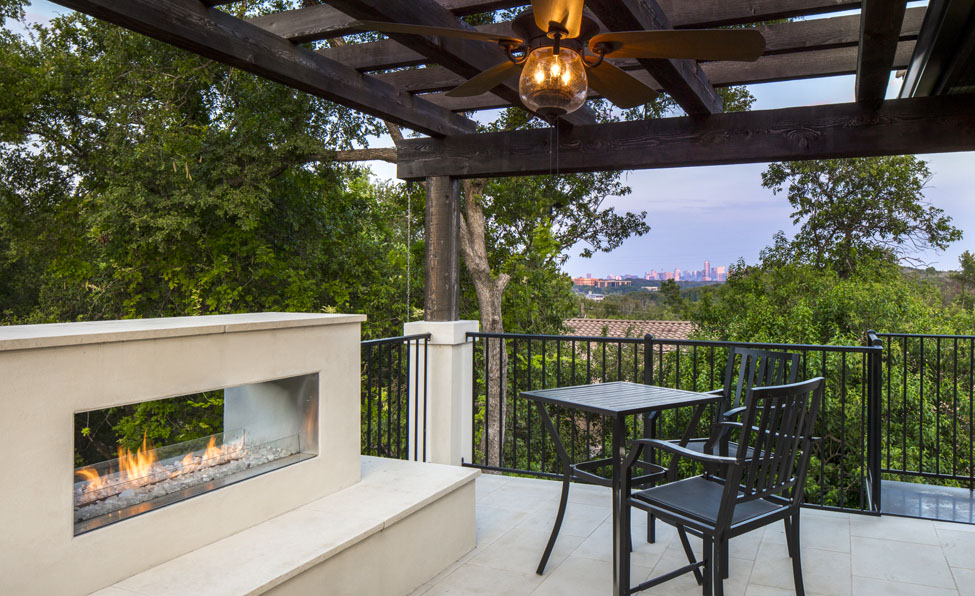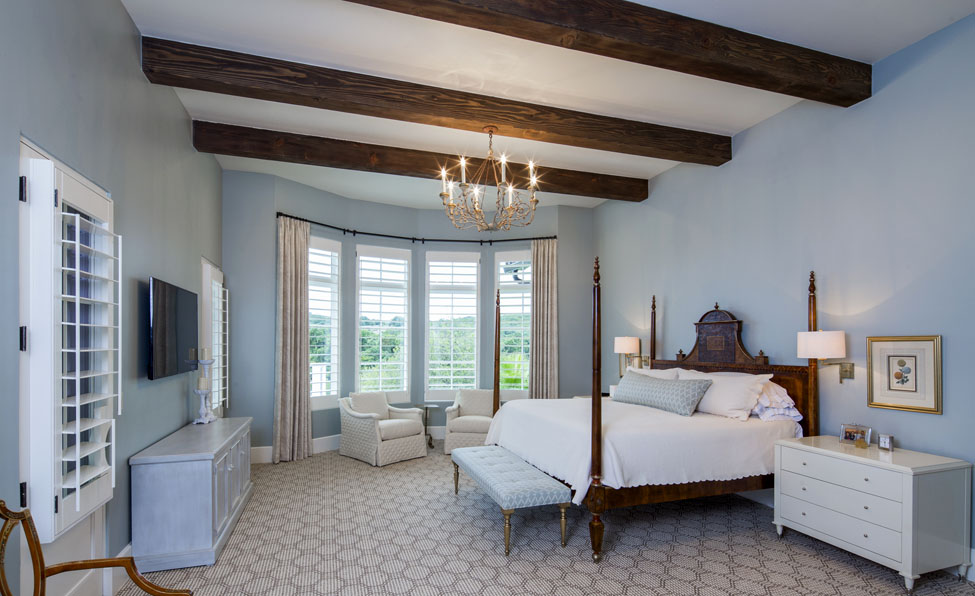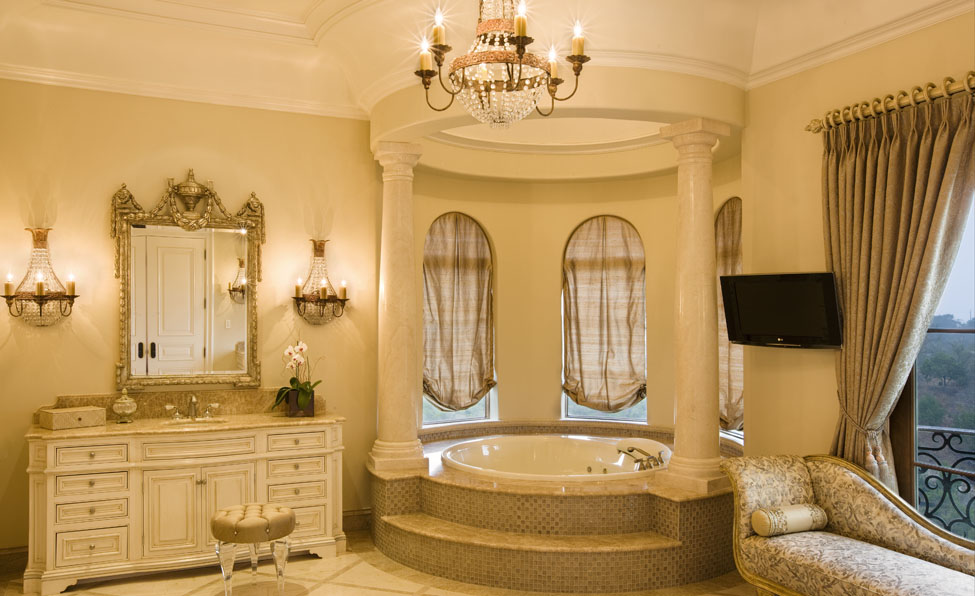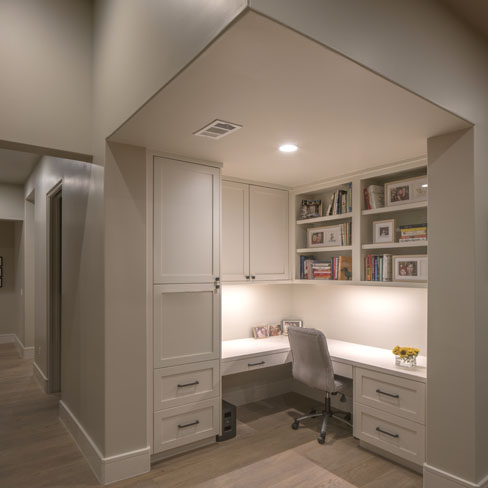 Custom home renovations
Custom renovations by Sendero Homes cover the gamut of expansion possibilities. We have created separate out-buildings, major structural additions, interior remodels – all with the same care and professionalism we bring to our new home projects. In the last dozen years, we've gotten numerous requests for outdoor living spaces and we're extremely pleased with the solutions we've brought to that particular challenge. So, whether it's a new 'en suite' with an updated laundry room or a guest cottage with indoor and outdoor kitchens … we've got you covered.
So — all of a sudden — your house doesn't fit:
your new home-based business that needs a grown-up office;
you're starting a family, or adding to one;
you want some modern conveniences that didn't exist when you first built;
it would be great to take advantage of the outdoor living options Austin affords.
Why Sendero?
Our primary business is building custom homes. We know how to build — and rebuild — to specific needs. We specialize in major home additions: from free-standing office additions to floor- and wing-additions to backyard havens with outdoor kitchens, playscapes and entertainment centers.
But what distinguishes Sendero from many home remodel contractors is that we treat each job as a custom build.
we start with detailed drawings of what your completed project will look like;
we offer a complete budget breakdown, with suggested allowances — as we do with our custom home clients — before the project begins;
we bring seasoned crews, with high-end construction resumes;
we're conversant in the latest home-building techniques and technological innovations;
we've worked in many local municipalities and understand the specifics of their respective building codes;
we have financing partners to help with construction loans;
and perhaps most important for your peace of mind, we work quickly. We landed our most recent home remodel jobs because we projected – and then delivered – a considerably shorter construction period than our competitors. It's a time management issue and we know yours is important.
For your home remodel project that means a clear, precise description of what your new home will be … and what it will cost. It means access to our network of top-quality appliance and fixture suppliers and the discounts our primary business commands. It means a home remodel with minimal procedural upheaval. It means … you finally get the kitchen / office / playroom / outdoor living mecca you so desperately need.