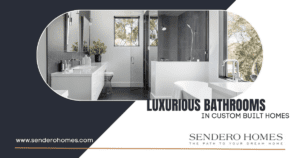 Luxurious Bathrooms in Custom-Built Homes: The Perfect Blend of Opulence and Relaxation
In the fast-paced world we live in, the bathroom has become more than just a functional space. It has transformed into a sanctuary, a place where we can escape the stresses of modern-day living and indulge in a moment of self-care and relaxation. 
› Learn More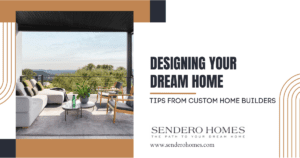 Designing Your Dream Home: Tips from Custom Home Builders
Building your dream home is an exhilarating and fulfilling experience. It's a chance to create a space that not only reflects your personal style but also caters to your unique needs and lifestyle. As custom home builders, we understand the importance of thoughtful design and attention to detail.
› Learn More